Block schematic
Today post will be short, just about the schematic. Software and codes will be in future posts.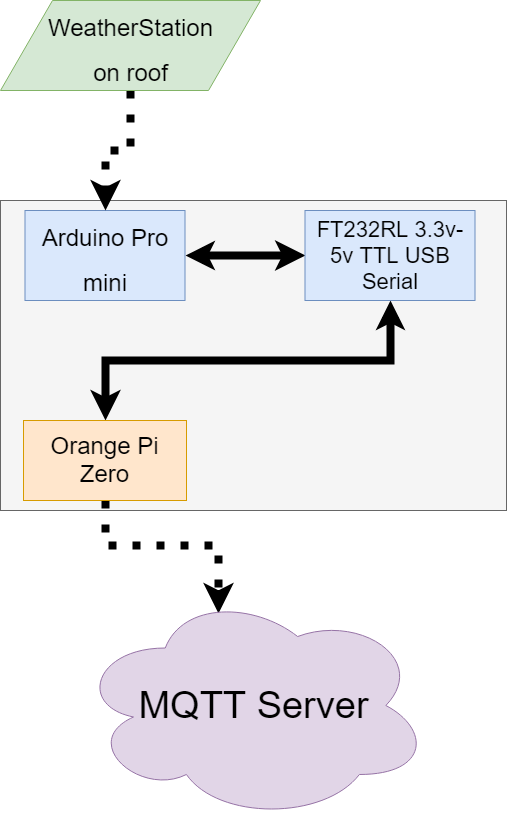 Arduino pro mini
You can get one here for cheap.
I choose Arduino pro mini because it's size and price. It is really fast, easy to program and low power consumption.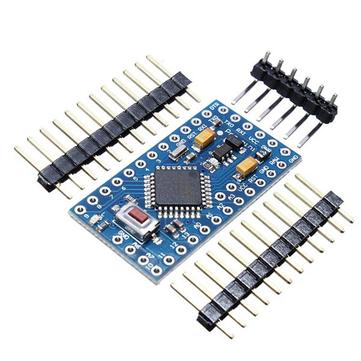 FT232RL TTL USB Serial
I used this FT232RL TTL USB Serial. I use a serial port to get data from Arduino pro mini and send RTC signal at power up from Orange Pi Zero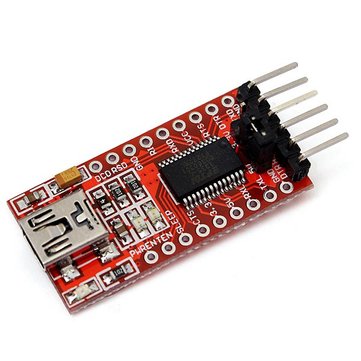 .
OrangePi Zero
I used this OrangePi Zero. Because is cheaper than Rasberry Pi Zero, with almost same performance and got WiFi, uses Raspbian and also support Node.js.