Hi, if you need update your preinstalled Windows to Pro version OEM .. it is little tricky but it is not impossible.
How do it ?
Go to Settings -> System -> Update -> Click to change product key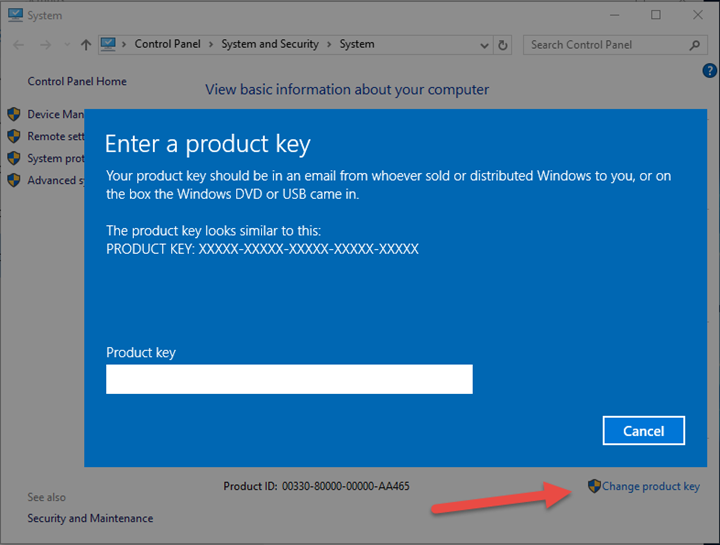 Enter this key : VK7JG-NPHTM-C97JM-9MPGT-3V66T and start update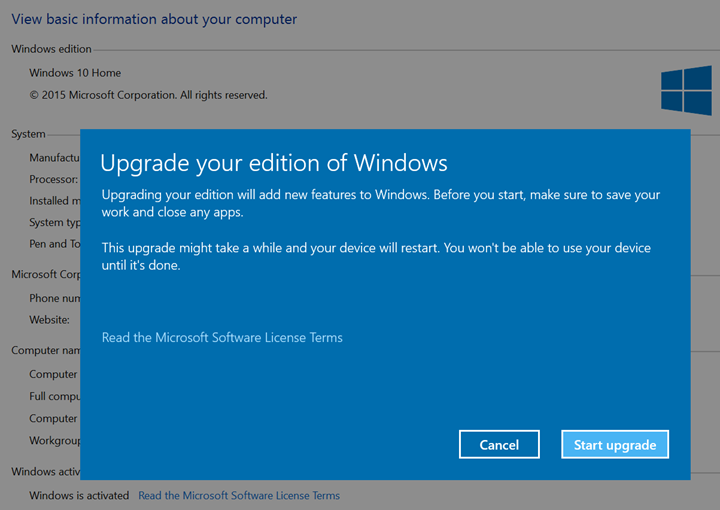 After update is done now follow this steps again just insert your Pro OEM key.
Hope this help.